Who is African Diaspora Trivia? We are the creators of the mobile app, it was created out of our desire to create a fun trivia app. It has been our desire to help people to learn more about the African Diaspora around the around the world. We have been learning along the way and are excited to share and continue growing the app.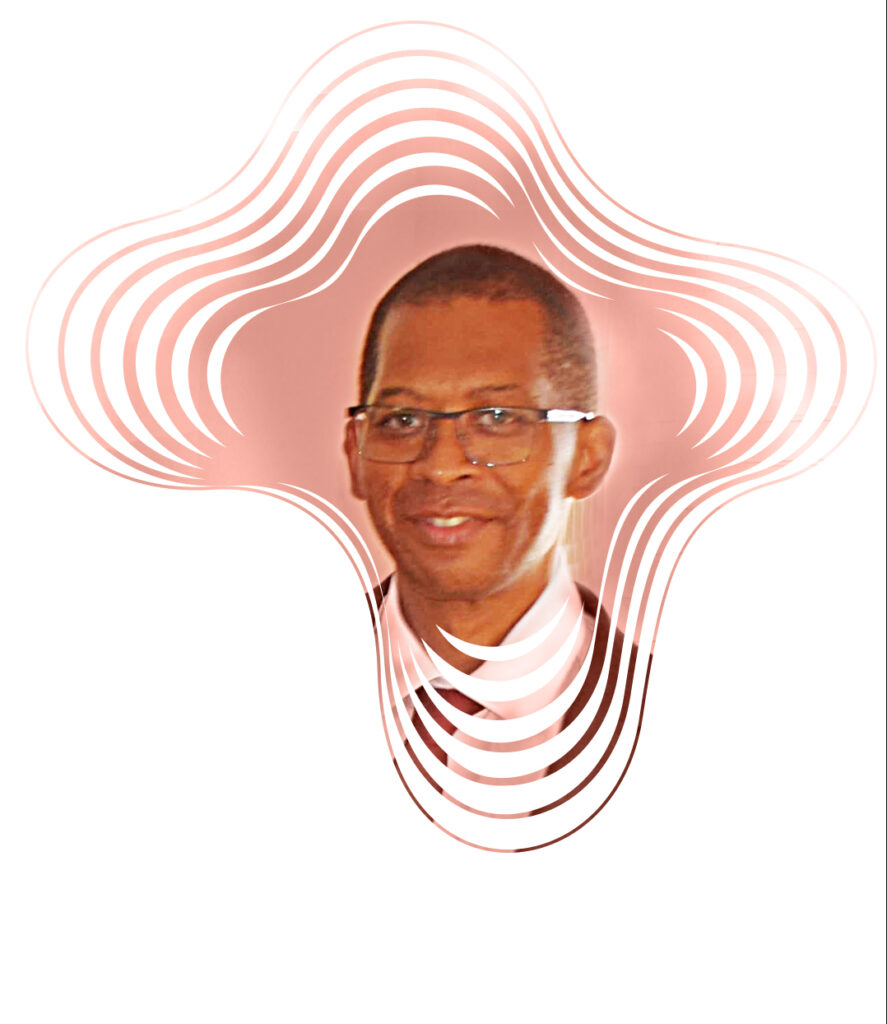 Kevin Goode
Kevin was inspired to create Here and Now: African Diaspora Trivia in 2019. It was out of a desire to learn more about the history of Africans in the Diaspora throughout the world. Being both a Sr. Software Architect/Project Lead and an accomplished Musician/Pianist and Composer, has allowed me to bring my love of music, software and history together in the creation of Here and Now: African Diaspora Trivia.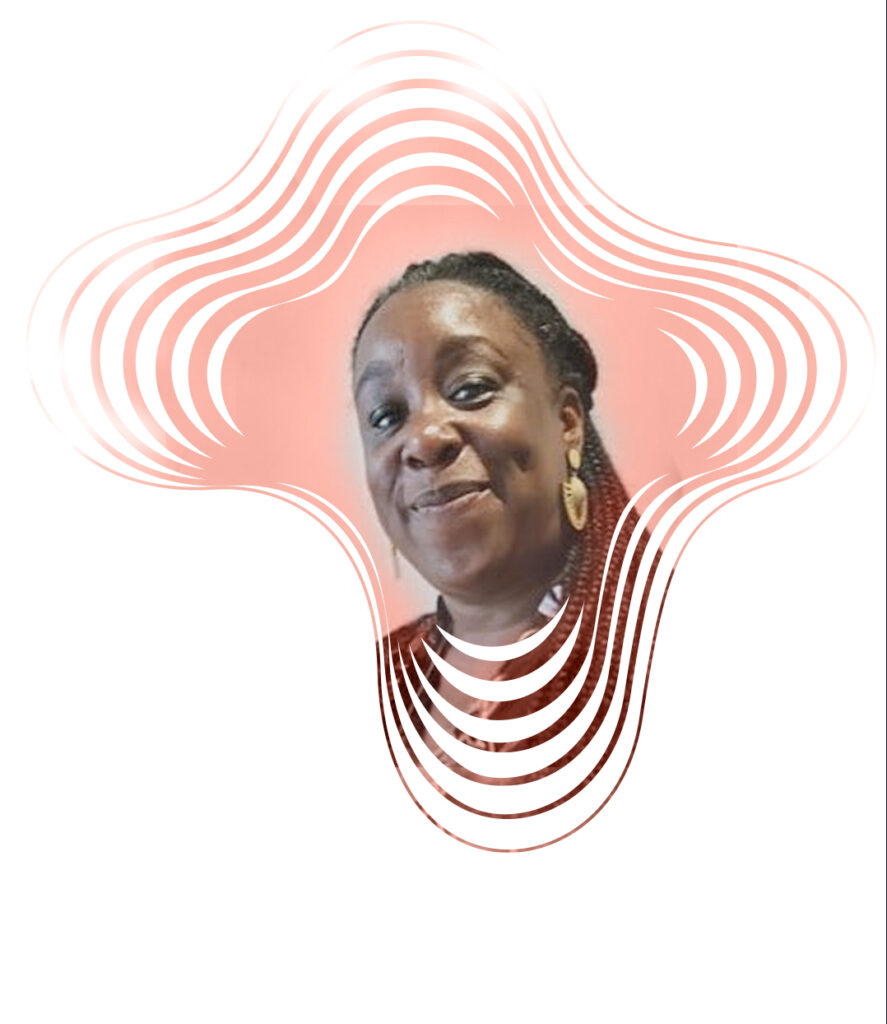 MsT Tmusze
MsT is an art lover, tech user and an occasional storyteller. MsT is also a QA/ UX consultant for Here and Now: African Diaspora Trivia. In her own words, "I think about, test and suggest things for our global players that I believe will work well and be interesting." MsT's interests include leading The Fighting Flowers Creative Writing Workshop using a curriculum she developed for people who want to write. MsT presents poetry, music and song as a co-founding host of Spreading Love-N-Spoken Words, a creative space born in Leimert Park Village, a black arts hub in Los Angeles.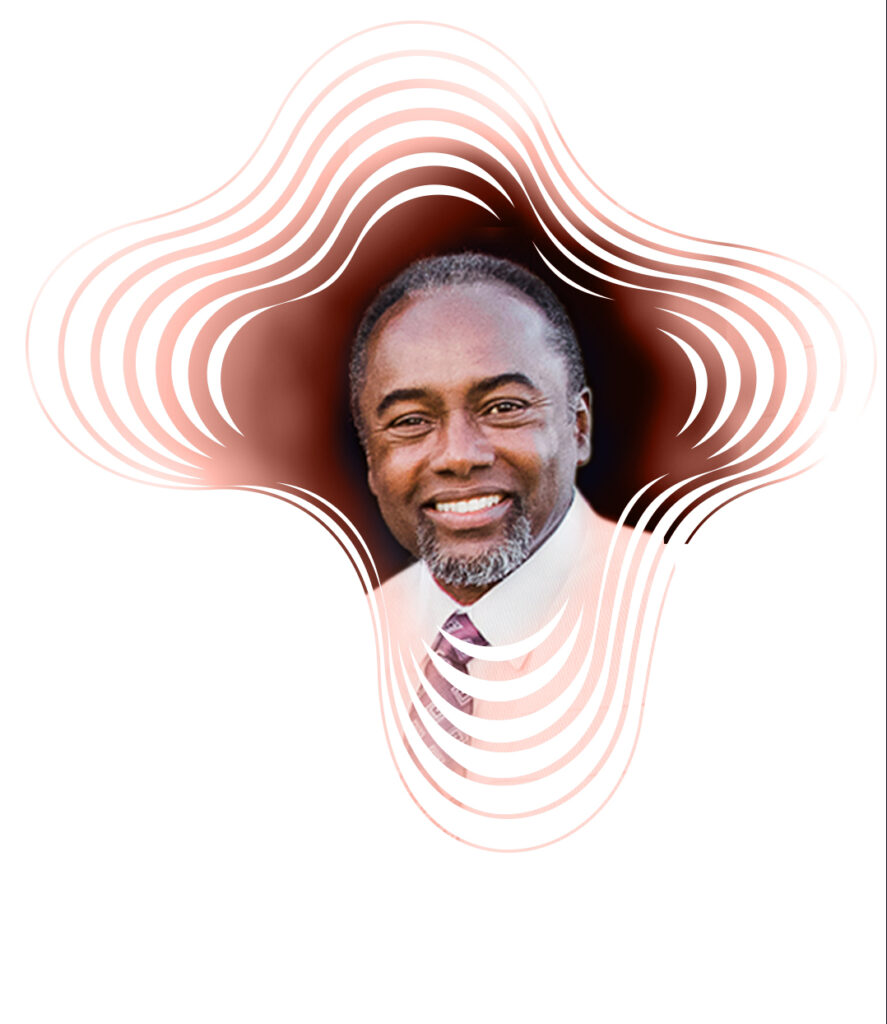 Jean Perrault
As the sole proprietor of Perrault Creative, providing graphic design services, I was contracted to develop the logo design for Here and Now African Diaspora. Throughout the creative process, the scope of the project expanded in a surprising way. Developing historical graphic images in a fun interactive way became a passion. Subsequently, I welcomed the opportunity to partner in elevating the app's collective
value and making it a gratifying experience for online gamers.